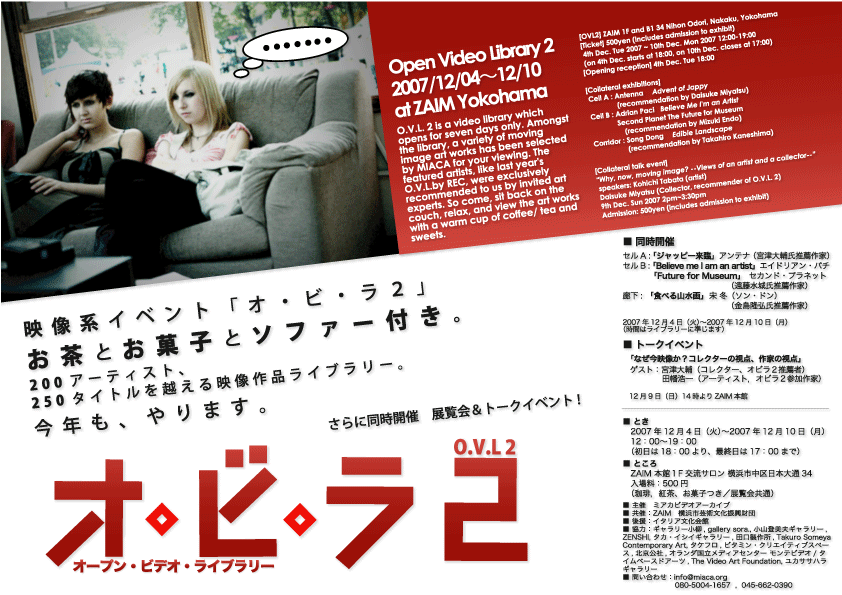 O.V.L. 2 is a video library which opens for seven days only. Amongst the library, a variety of moving image art works has been selected by MIACA for your viewing. The featured artists, like last year's O.V.L.by REC, were exclusively recommended to us by invited art experts. So come, sit back on the couch, relax, and view the art works with a warm cup of coffee/ tea and sweets.
ZAIM 1F Communication Salon
34 Nihon Odori, Nakaku, Yokohama
■Ticket: 500yen (includes admission to exhibit)
4th Dec. Tue 2007 ~ 10th Dec. Mon 2007
12:00-19:00
(on 4th Dec. starts at 18:00, on 10th Dec. closes at 17:00)
Opening reception: 4th Dec. Tue 18:00
■The recommenders:
Mizuki Endo/ Director, Arcus Recommendation artists: Second Planet, Adrian Paci
Daisuke Miyatsu / Collector Recommendation artists: Antenna, An Jungju, Kohichi Tabata
Kentaro Ichihara / Art critic, Professor of Kyoto University of Art and Design Recommended artists: Mayumi Kimura
Takahiro Kaneshima / ART IT Beijing Recommendation artists: Cao Fei, Song Dong, ZhuJia
Ronald Van de Sompel / Curator, Center of Contemporary Art Npttingham UK/Belgium Recommendation artists: Coming Soon!

■Collateral exhibitions at the basement: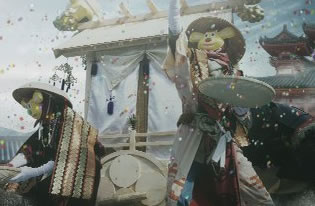 Cell A Antenna Advent of Jappy (recommendation by Daisuke Miyatsu)
Cell B Adrian Paci Believe Me I'm an Artist Second Planet The Future for Museum (recommendation by Mizuki Endo)
At the basement of ZAIM 34 Nihonodori, Nakaku, Yokohama
4th Dec. Tue 2007 ~ 10th Dec. Mon 2007
12:00-19:00
An exhibition of Antenna, Japanese artists' collective, will simultaneously be held at the basement of ZAIM. Advent of Jappy is the story of Japanese traditional rituals oscillated between illusion and reality. In the piece, yellow mice-looking stuffed animals perform fake rituals __reminiscent of rituals stereotyped as ancient Japanese tradition.
Adrian Paci, born '69, was brought up and educated of the Arts in Albania. Due to their nation's political upheaval, he and his family migrated to Italy. In his works, Paci portrays his family and Albanian people by juxtaposing them in abstract sequences from daily life. Twisted with irony, Paci takes to view seemingly ordinary subjects . The identity as an immigrant, the close-knit bond of his family, Paci's personal stories, recollection of fellow migrants' memoirs and real-life experiences _ such elements, together, work to convey Paci's discreet love for his family in a subtle manner.
■ Collateral exhibitions at the corridor:
Song Dong Edible Landscape (recommendation by Takahiro Kaneshima) will be exhibited at the corridor outside the library
■Collateral talk Event:
We will also be hosting a talk between well-known collector Daisuke Miyatsu and a prospected artist Kohichi Tabata. The discussion will be held upon issues concerning moving images and contemporary art.
"Why, now, moving image? --Views of an artist and a collector--"
speakers: Kohichi Tabata (artist)
Daisuke Miyatsu (Collector, recommender of O.V.L. 2)
9th Dec. Sun 2007 2pm~3:30pm
Admission: 500yen (includes admission to exhibit and O.V.L. 2)

■O.V.L.2 Participated artists and compilations:
Takahiko Iimura, Lars Nilsson, Johanes Nyholm, Cao Fei, Daido Moriyama, Kishio Suga, Chika Kato, Mitsuhiro Ikeda, Yoshiaki Kaihatsu, Tetsuya Karatsu, Mami Kosemura, Takuro Kotaka, Kazuhito Sahara, Keita Suzuki, Satoru Tamura, Yutaka Tsuchiya, Daisuke Nagaoka, Masanobu Nishino, Tetsushi Higashino, Shiro Masuyama, Chikara Matsumoto, Takaaki Mitsui, Kaeko Mizukoshi, Shintaro Miyake, Mai Yamashita + Naoto Kobayashi, YOUNG- HAE CHANG HEAVY INDUSTRIES, Kentaro Taki, Kazumi Kanemaki, Tea Makipaa, Neil Cunnings and Marysia Lewandowska, Sophie Thorsen, Saskia Holmkvist, Cleaning Society, Eva Linder, Zin Ki-Jong, Compilation of Monte VIdeo (Netherlands) Compilation of Film Forum (Sweden), Video Dictionary and more!
Organized: MIACA Japan
Co-organized: ZAIM, Yokohama Arts Foundation
Endorsed: Italian Institute of Culture
Supported: Beijing Commune, Gallery Koyanagi, gallery.sora., Netherlands Media Art Institute Montevideo/Based Arts, Taguchi Co., Ltd., Taka Ishii Gallery, TakeFloor404&502, Takuro Someya Contemporary Art, Tomio Koyama Gallery, The Video Art Foundation, Vitamin Creative Space, Yuka Sasahara Gallery, ZENSHI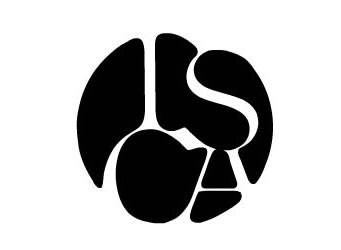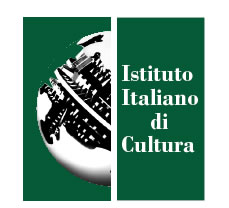 For more information: info@miaca.org, 080-5004-1657, 045-662-0390 Hasegawa/Hirano