Preservation

Distribution

Education


Advisers,


Supports,


Staffs etc.

Archives

FAQ

Mailing List


Education




MIACA symposium Copyleft and art Photo:Tada/Yukai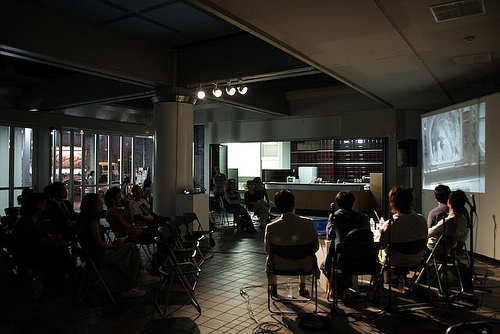 We are preparing a library, which is open to public. It will be announced on our web site. Until then, you can contact us for an appointment.




MIACA will exhibit figurative moving image art pieces both in Japan and abroad to deepen the understanding of video art. In the future, we will invite guest curators, and organize exhibitions, competitions and publications.


Lecture, Symposium, Dialogue


We invite artists and experts and regularly arrange roundtables, discussions and lectures. Schedule will be announced in our top page.




Will be announced when it is ready.